Singer-Songwriter, Speaker, Author and Dove Award-Winning Entertainer Hosts Women's Gathering November 7-8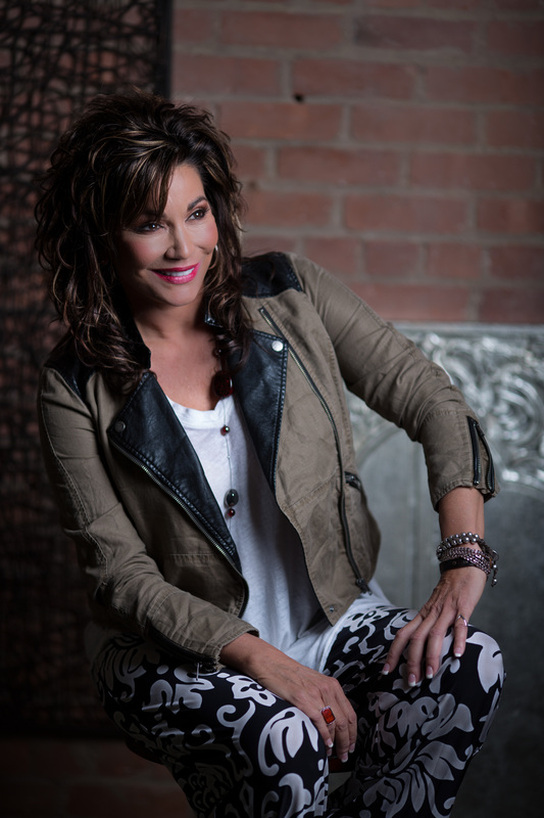 October 27, 2014 (Nashville, Tenn.) – Singer-Songwriter, Speaker, author and Dove Award-winning entertainer Kathy Troccoli, makes a rare appearance in the Nashville area as she brings her national woman's gathering, called Hope's Alive to Franklin Tn.
Troccoli, a beloved CCM artist whose many #one hits include "My Life Is In Your Hands" and "Go Light Your World", will sing and speak, offering Scriptures, stories, laughter and an imaginatively presented dramatic portrayal. This powerful event, which many have described as more of an "experience", reminds all in attendance that there is reason to hope. Hope's Alive, plain and simple, blows fresh wind into the spirit of weary hearts.
The intimate gathering is set for November 7-8 at Grace Church in Franklin, Tenn.  Hope's Alive hours are 7-9 p.m. Friday, and November 7, 9 a.m.- 12:30 p.m. Saturday, November 8. Women will also have the opportunity to enjoy Kathy's pianist and guitarist, Michelle Margiotta. She is an accomplished worship leader having served at David Wilkenson's beloved Times Square Church in New York City.
For tickets and more information, visit beamongfriends.com or call 615-478-0247.
For more information about Kathy Troccoli, visit kathytroccoli.com.
Contact:
Jeff McLaughlin
A-Sides Radio Promotion
e: jeff@asidesradiopromotion.com